Top Five Boutique Companies You Want to Buy From: Alabama Edition
Welcome to another edition of our recommended boutique goods. I wanted to challenge myself, so all of the products listed below will be from my home state of Alabama.
Loyal Stricklin
If you haven't gathered by now, we here at The Colloquial enjoy well made leather goods. This company, now based in Nashville, started in Opelika, AL, but we won't hold that against them. This will be the first example of goods that come from near Auburn University that aren't tainted by their proximity to that institution. I personally use both the Johnny and Edison Wallets and found the convenient passport sized compartment incredibly useful this past february travelling around Europe. Remember February, when traveling seemed like a normal thing to do? My edison wallet is a little over five years old and has a nice patina to it now.
Billy Reid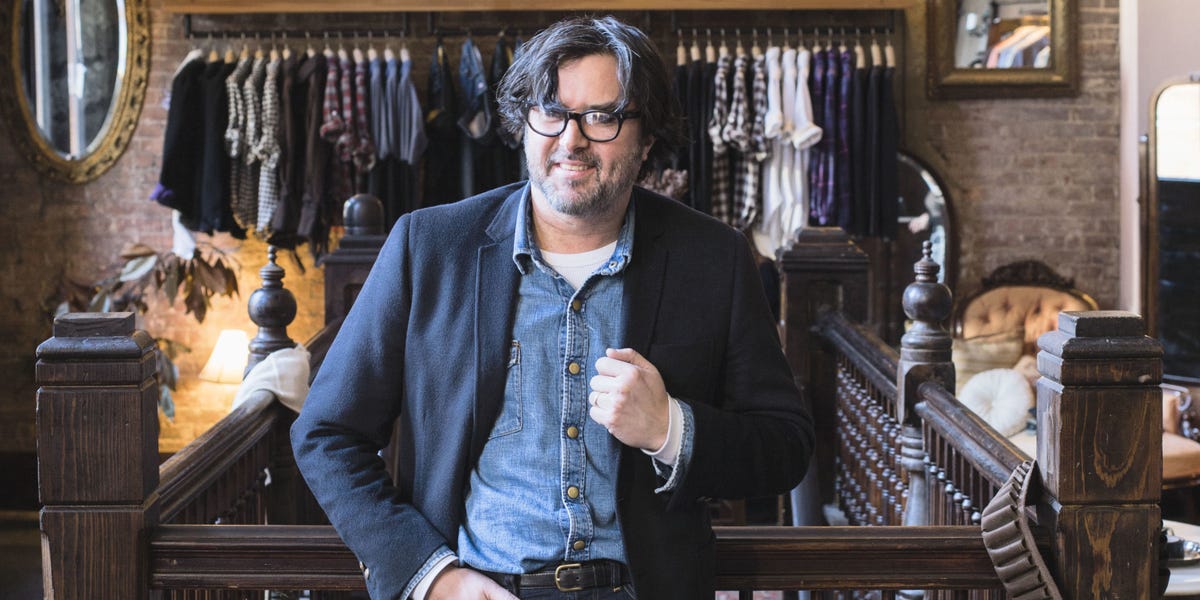 Not necessarily a small boutique anymore, the Muscle Shoals, AL designer makes quality stylish clothes for those looking for a slightly more refined look than J. Crew. Be sure to check out the end of season sales for great deals, and if you live in a city that has a store, you can sometimes score even deeper discounts. I highly recommend this denim jacket that was recently placed on clearance and is my current go to for cool fall/spring days.
Bear Walker Skateboards
This Daphne, AL based craftsman has a graphic design degree and makes skateboards that are both incredibly functional and can be displayed as art pieces. Combining old school cruiser skateboard design from the 70s with a little comic book flair thrown in makes a gorgeous end product. When the limited editions drop, be quick because they sell out fast.
Wickles Pickles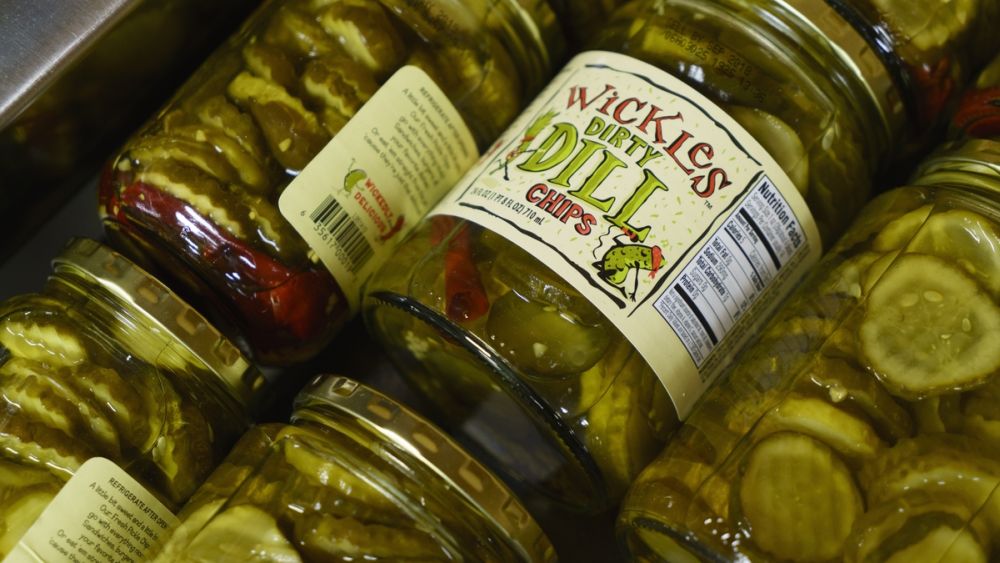 Coming in at number two on our list of good things that happen to be near Auburn are Wickles Pickles. More specifically, Wickles Wicked Pickles. Wickles are the superior pickle for sandwich and burger consumption. Actually, I recommend every variation of Wickles and all of the things that they pickle. Don't fret if you can't find them in your local grocery store, they are available with free Prime delivery on Amazon.
Sloss Metal Arts
You would assume you could buy a cast iron skillet from a southern ironworks company, but you would be wrong regarding this Birmingham based organization. HOWEVER, where else can you buy a cast iron replica of a brussel sprout or a peanut bowl made of cast iron peanuts? You can put regular peanuts inside metal peanuts, and that is all I need to know.